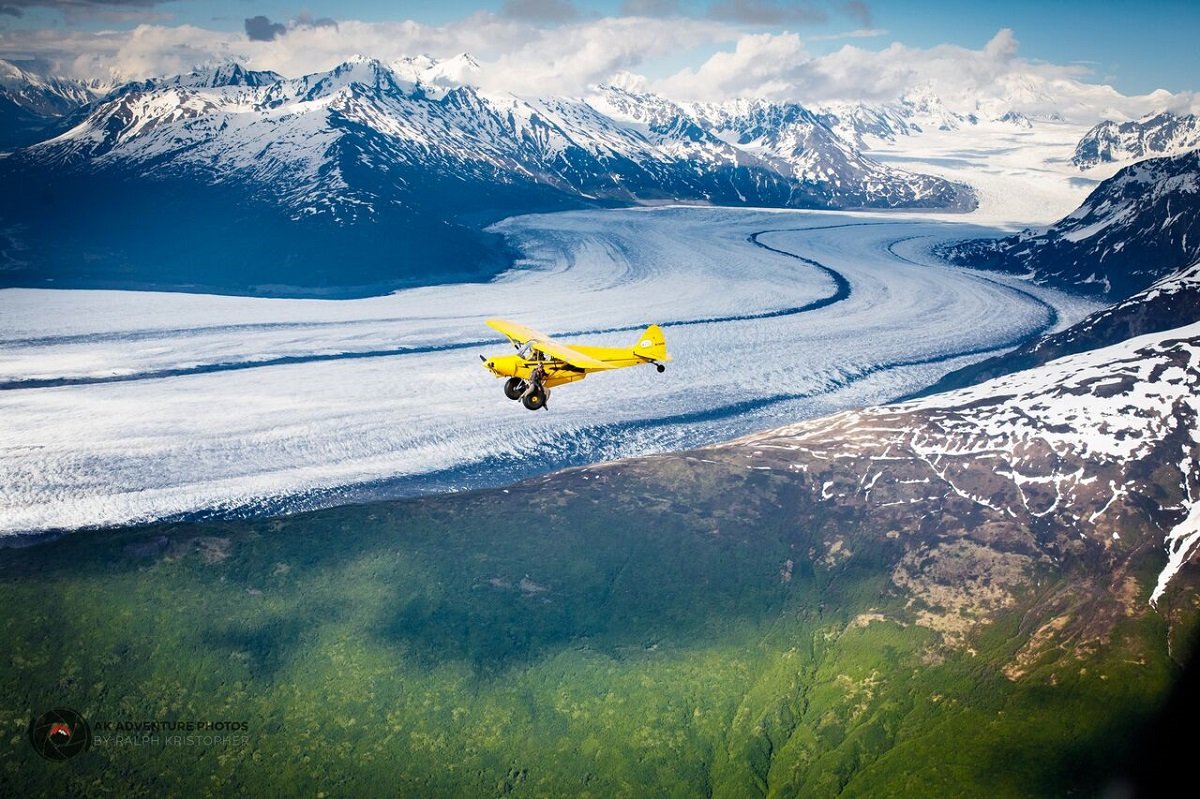 Type: Multi-Discipline
Review:
My Infinity is built for me. I had some unusual needs centered around doing off airport jumps and wingsuit flights in Alaska, and VSE nailed getting me the right tool for the job. Opening wingsuit jumps in my home state has been an incredible experience and having a quality purpose built rig has proven critical in expanding what I am able to do both on and off the DZ.

Bio:
I was born and raised in the Last Frontier; the remote northern mountains of Alaska. Growing up in this environment equipped me with two things: painfully awkward social habits and a deeply rooted drive to explore off the beaten path. I initially found canopy sports through speedriding and paragliding, but my love for all things nylon eventually drove me toward skydiving, BASE, and eventually wingsuits. I saw early on the potential for exploratory wingsuiting in the far north, but it has taken the last several years of training to be able to safely confront the unknowns that exist up here. The past couple of summers have been massively successful, and have really opened my eyes to what is possible up here and other remote regions of the globe. I'm excited and honored to join the absolute legends of the Velocity team in exploring the limits of human flight!
https://www.facebook.com/TheAlaskaWingsuitProject/
C-45697
Skydives: 780
BASE jumps: 440
Home Drop Zone: I'm very much a transient, but I've spent most of my sky time at Perris, CA.
Tunnel Time: Several hours with my head out of the car window.
Sponsors: Kokopelli Packrafts, Fairweather Ski Works, EraThr3.
Achievements: Worlds alleged first slip and slide skydive. First wingsuit BASE jumps in the state of Alaska.